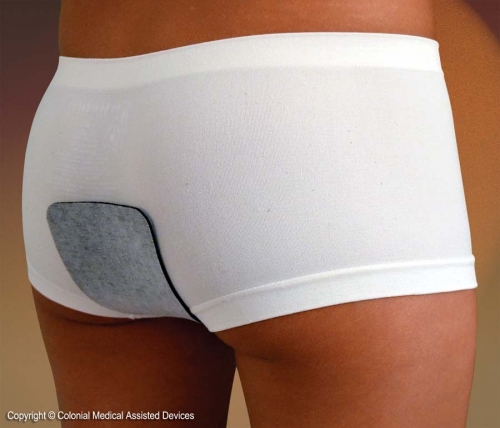 For all the OMC with the stinky farts, get these for yourbirthday / xmas present Flatulence Deodorizer – Disposable:
The Flatulence Deodorizer – Disposable is an activated charcoal cloth pad that is worn taped inside the underwear next to the buttocks. The wearer is virtually unaware of its presence because it thin and comfortable inside the undergarment. The activated carbon cloth pad is disposable so you can throw it away after use.

When intestinal gas is expelled the flatulence filter pad absorbs the gas odor normally associated with the gassy discharge or flatus.

The flatulence deodorizer is like having on charcoal underwear and will eliminate your gas odors. There is no cure for flatulence but this is a simple solution for absorbing odor at the source.
haha ha haha freaking genius…